Yes, you guessed it, it is Thursday again so that means it's time for our Milk N Coffee showcase!
Our new theme is Boys and Toys and I chose to work with the sweet little image Boy Plays Baseball mostly because I loved his cute little freckles.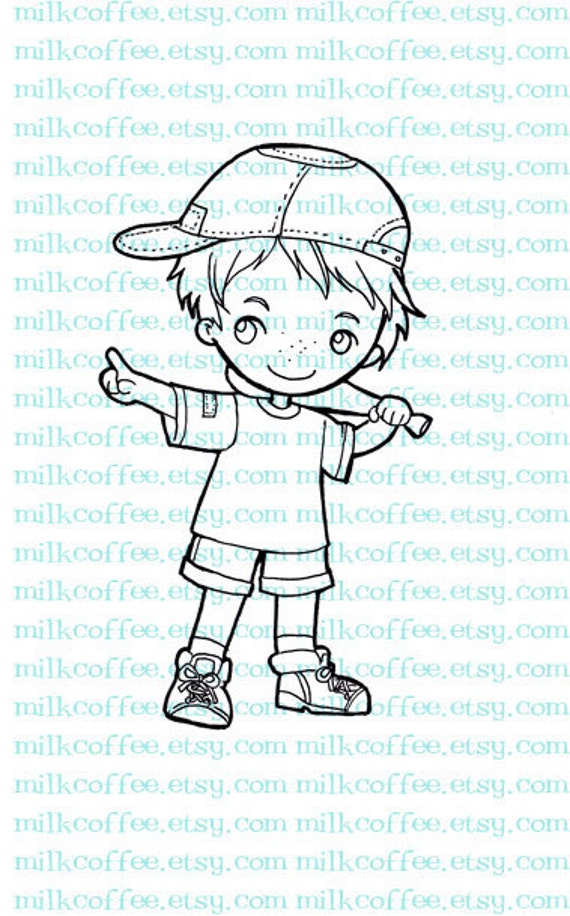 By now you already know that I absolutely love Karen Burniston die set designs for Elizabeth Craft Designs and today I used (778) Lots of Pops die set.
To complete my design, I used cut files from Silhouette Studio for both the baseball field and the large "sign" — believe or not but 50+ little pieces. My paper was from Recollection and Momenta.
And in order to color, I cannot thank Alyce, my friend and teacher enough! I hope you too hop over to Kit & Clowder Coloring Community and sign up for the fantastic classes!
Thank you so much for checking out my blog, hugs, Rita